10 Amazing Places You Should Visit In Europe This Spring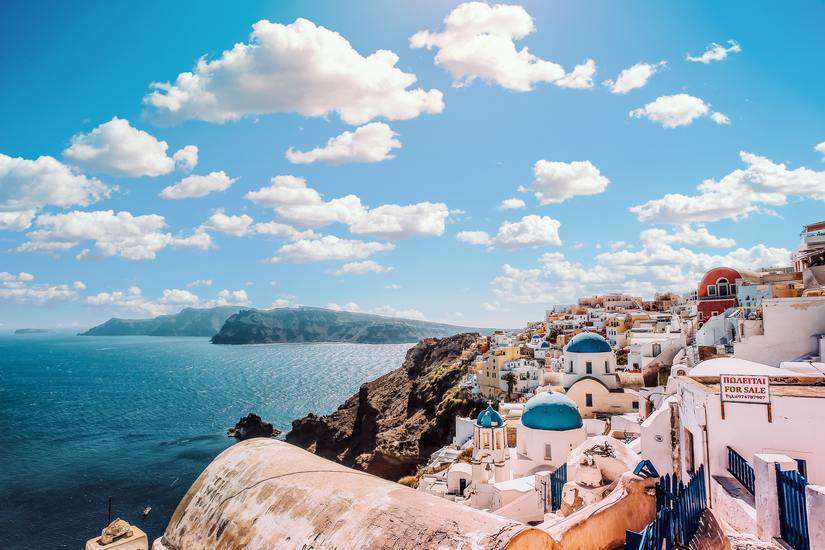 Spring is finally here! Visiting Europe in the spring is absolutely amazing. It's the perfect combination of moderate weather, off-season prices, and fewer tourists.
There's so much so see and admire here. This vast continent has a little something for everyone – great architecture, abundant vegetation, delicious food, and romantic attractions that will get you on your way to creating the most unforgettable memories.
1. Amsterdam, The Netherlands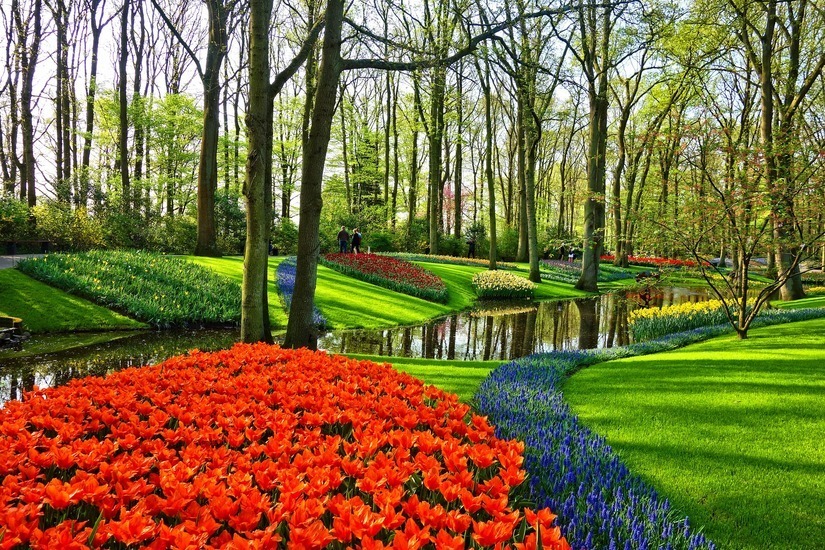 If there is one time of year when Amsterdam really comes to life, it's springtime.
Did you know that The Netherlands produces over 70% of the world's commercial flower output? Visiting the tulip fields outside of Amsterdam is one of the main reasons millions visit Amsterdam every year. The tulips are in bloom from late march to early may.
Beyond flowers, the other big attraction in spring is the King's Day celebration. King's Day or Koningsdag is a national holiday in the Netherlands.
Amsterdam is also home to windmills and some of them are very easily accessible, like the windmill at Brouwerij 't IJ. You can stop there and have a beer in the windmill's shadow.
2. Paris, France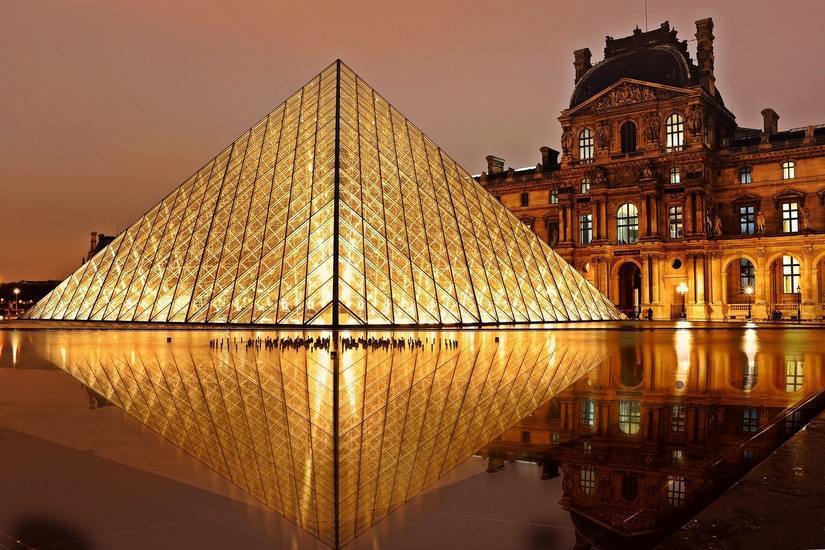 There are so many reasons why Paris is the "classic" choice come springtime. Maybe it's the outdoor cafe culture coming back to life, or perhaps it's the many parks and city balconies overflowing with fresh flowers, but whatever it is, the charm of Paris in the spring is just overwhelming. From picnicking in front of the Eiffel Tower to wandering the city's many impressive gardens, there are so many ways to enjoy it.
A definite highlight of spring in Paris is the Nuit des Musee, or Night of Museums. It's when museums, art galleries, and cultural centers throughout the city open their doors for one night in May.
3. Crete, Greece
Of all the Greek islands, Crete is one of the most distinctive—not only because it's the largest, but also because it has its own unmistakable culture. Trek the roughly 10-mile Samaria Gorge in southwest Crete, where local operators provide tours, and don't miss traditional villages like Spili, one of the most beautiful spots situated south of Rethymno. Visit in late spring to avoid crowds and too-hot temperatures.
4. Venice, Italy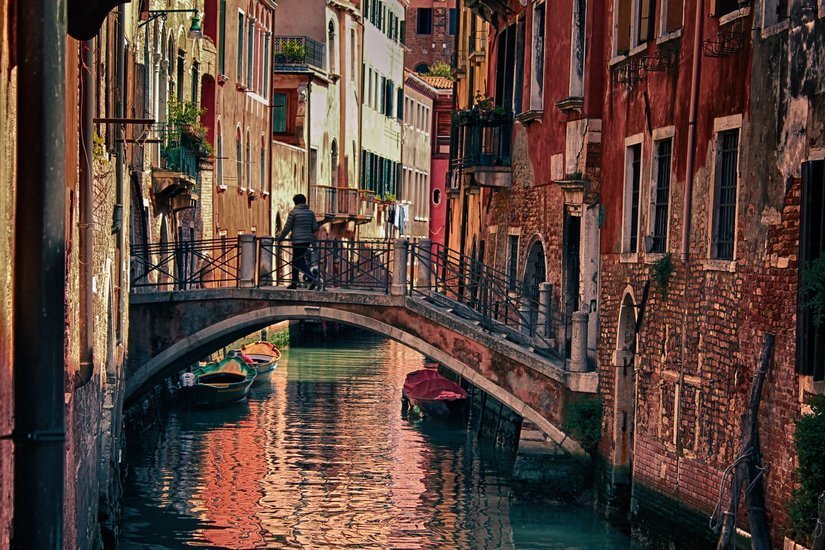 Searching for top honeymoon destinations? Venice is the ultimate romantic getaway. Enjoy a stunning pink-streaked sunset from the lagoon shore of the Giardini Pubblici in Castello.
Take a leisurely stroll across the peaceful stretch of path along the Zattere. Dine at restaurants with picturesque outdoor settings. Dip into Venetian culture by visiting landmark 18th-century buildings.
5. Barcelona, Spain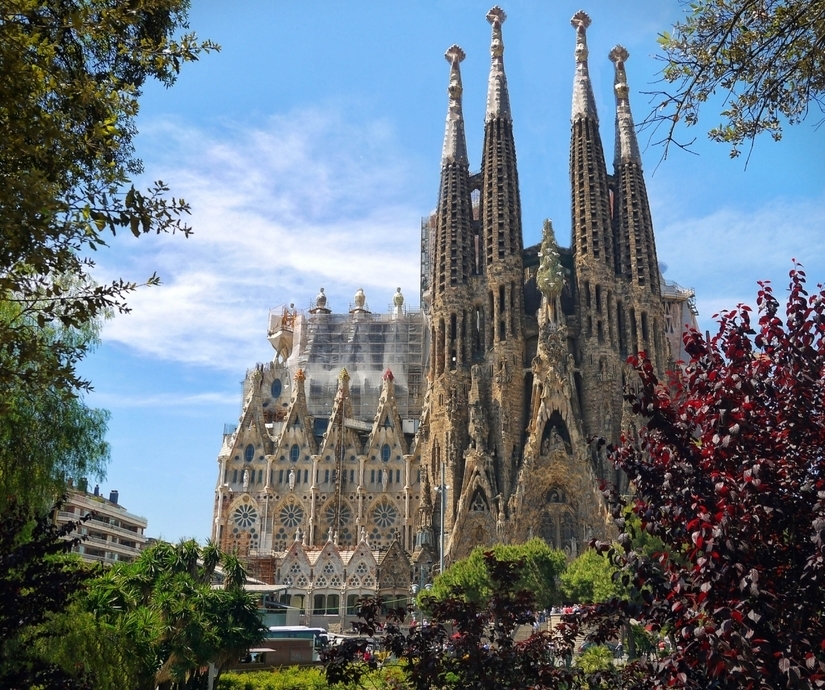 Barcelona is a charming seaside city with a dynamic style a Mediterranean climate. Beautiful scenery, stunning architecture and many cultural attractions make it an attractive travel destination. Barcelona has a distinctive medieval area, known as the Barri Gotic, with a mystic Old World atmosphere and strings of cobblestone streets to explore. La Sagrada Familia and Park Guell are worth a visit and you can also amble down La Rambla taking in the street art and activity.
6. Glasgow, Scotland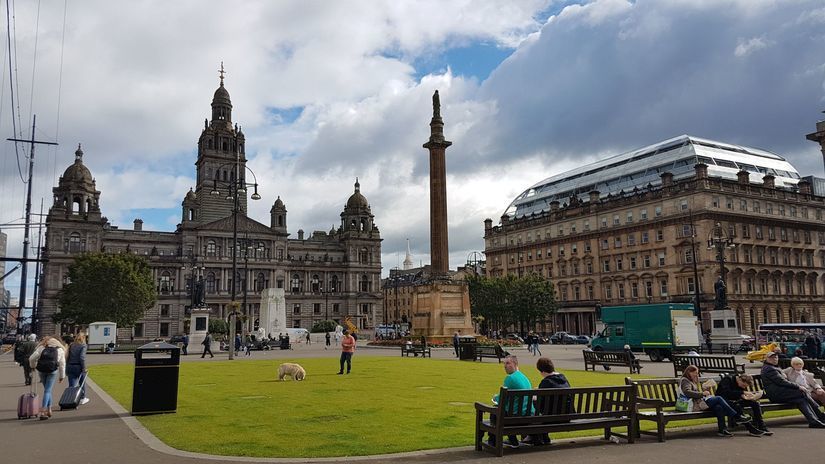 Edinburgh may be the Scottish capital, but Glasgow is the country's de facto capital of culture. Here, you'll find the Scottish Opera, Scottish Ballet, National Theatre of Scotland, and multiple world-renowned museums and galleries like Kelvingrove.
7. Reykjavík, Iceland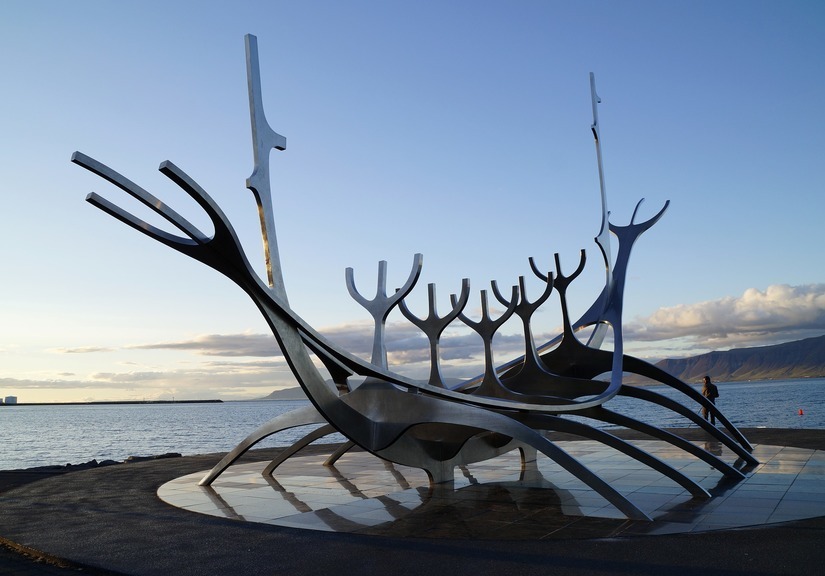 Iceland's compact capital city, Reykjavík, generates abundant quirky culture and is within easy reach of dramatic frozen landscapes and exhilarating adventure activities. Plentiful wildlife watching opportunities include whale spotting, with regular departures leaving from Reykjavík to spot white-beaked dolphins, harbour porpoises and humpbacks. Famous Icelandic natural attractions are within easy reach of the city in 'the Golden Circle' including the awe-inspiring Gullfoss waterfall, the natural amphitheatre that housed the Viking parliament at Thingvellir National Park, and the spouting hot springs at Geysir. Reykjavík's numerous thermal pools offer the chance to relax as you experience the therapeutic benefits for the mind and body that are an integral part of the nation's culture.
8. Copenhagen, Denmark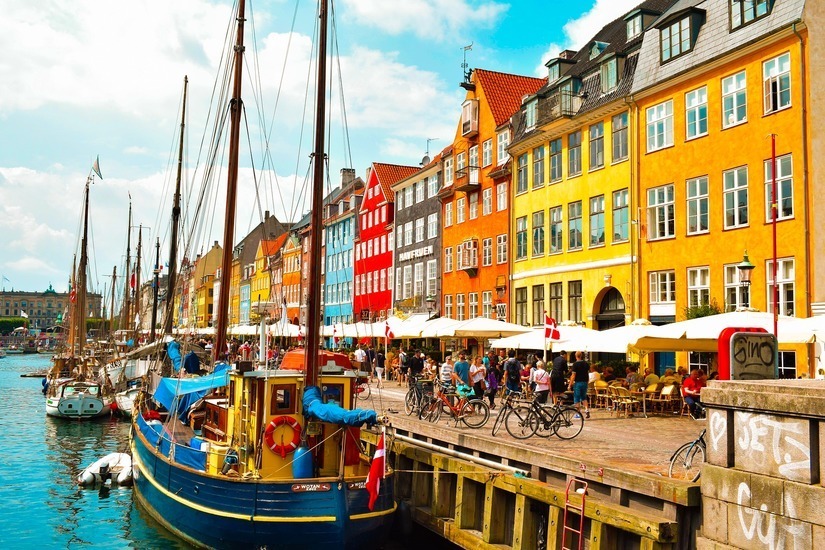 Copenhagen is a breath of fresh air – an eco-friendly city located on the coast. You'll be struck by two things as you stroll through the compact Danish capital: how neat and well-designed everything is, and how many people pass you riding a bicycle. The Danes cycle in their thousands: men in suits, mums with babies in cart extensions, people cycling with pets… so why not join them? Copenhagen's parks are well worth exploring on a sunny day – take a stroll through Kongens Have, Frederiksberg Have or the 19th-century amusement park of Tivoli Gardens.
9. Budapest, Hungary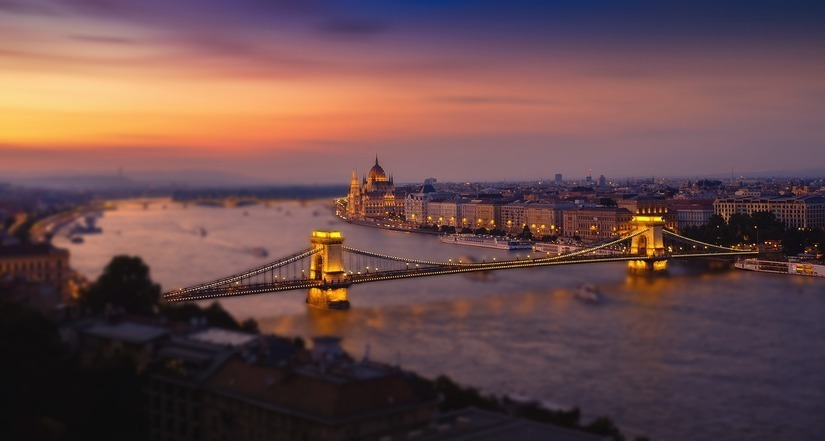 Budapest has a lot to offer. First, it's a spa city, so you can experience thermal springs and beauty treatments in wonderfully surroundings. It is also a city of culture. The banks of the Danube and the Castle district of Buda are UNESCO World Heritage Sites.
10. Sicily, Italy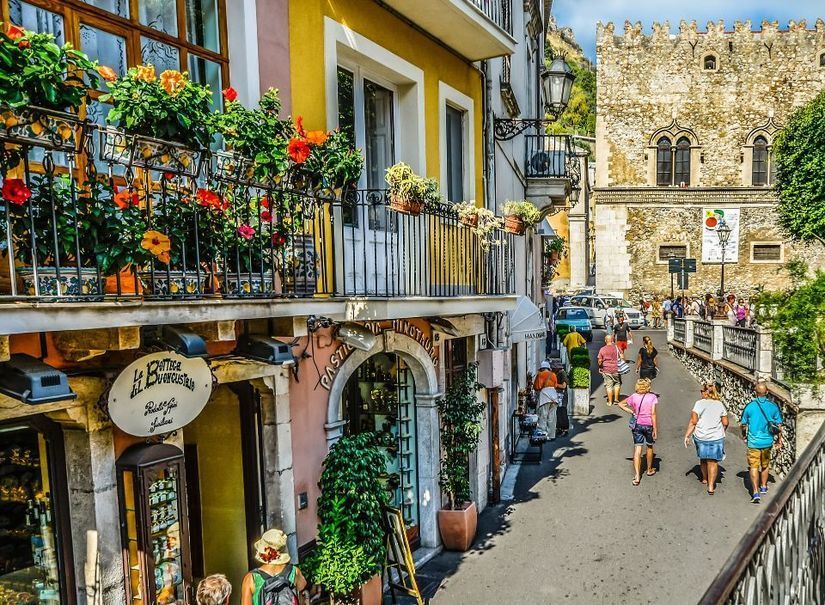 Head to southern Italy before the sweltering days of summer so you can spend time exploring rather than simply baking on the beach. In Sicily's historic towns—Syracuse, Noto, Taormina—you can get happily lost in millennia-old narrow streets that seem to go on forever, opening up into plazas built around Baroque cathedrals. Or drive up Mount Etna without a traffic jam of tour buses.
Start language learning now. It takes only 15 minutes a day!