Make your dream come true! Start speaking fluently in a
foreign language
Choose the language you want to learn and begin right now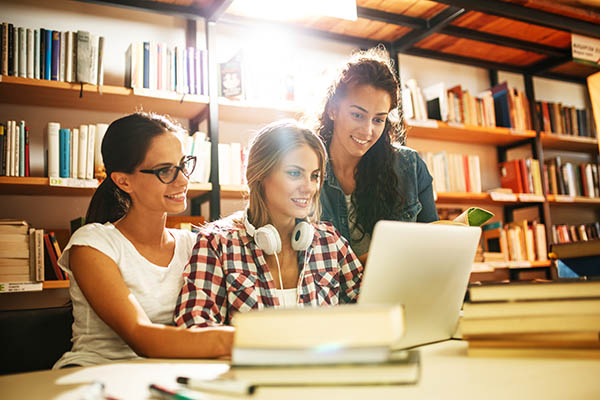 Start speaking just after a few first lessons!
We developed the Fast Phrases application so that simple conversations in a foreign language could be possible quickly.
Speak fluently at work, when travelling, on a date and in every other situation.
No swotting up on boring grammar

You don't need to absorb dozens of complex rules and exceptions in order to speak fluently in a foreign language!

Fast Phrases method consists in absorbing full phrases, sentences and expressions - exactly like we all learned our native tongues when we were kids!

Anyplace, anytime

With the Fast Phrases app you can learn using any device that is connected to the Internet, at any time that is convenient to you: in a bus, in a queue, in a shop or at your own home, lying on a couch!

Pronunciation and visual associations

Learn the proper pronunciation thanks to recordings by professional language instructiors. Memorize vocabulary better thanks to visual associations that speed up the creation of neural connections in your brain.
The highest quality
The Fast Phrases application has been designed by a team of over 30 specialists: linguist, interpreters, foreign language teachers, supported by the work of graphic designers and programmers.
It was all to create the product of the highest quality.
Learn more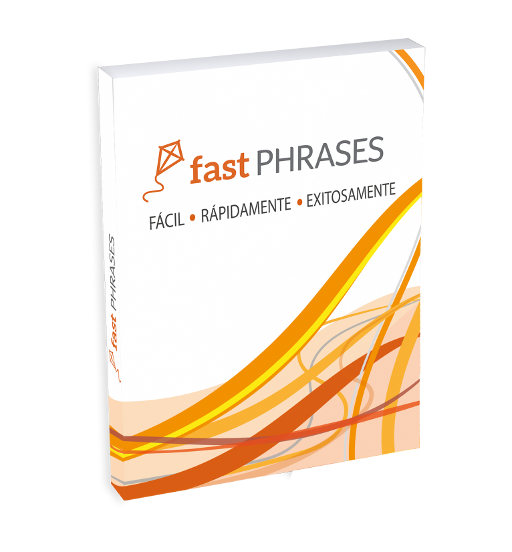 Over 500 thousand people trusted us
all around the world!
The Fast Phrases app is available in over 40 countries. It is used by people who, in their everyday life, speak Spanish, German, Chinese, Japanese or Arabic.
Do you have any
questions?
Our customer care team will be happy to help you in any situation, just fill in a form.
Check the answers to the most frequently asked questions.
Start language learning
Choose the language you wish to learn