The deadly feeling of boredom? How to deal with it?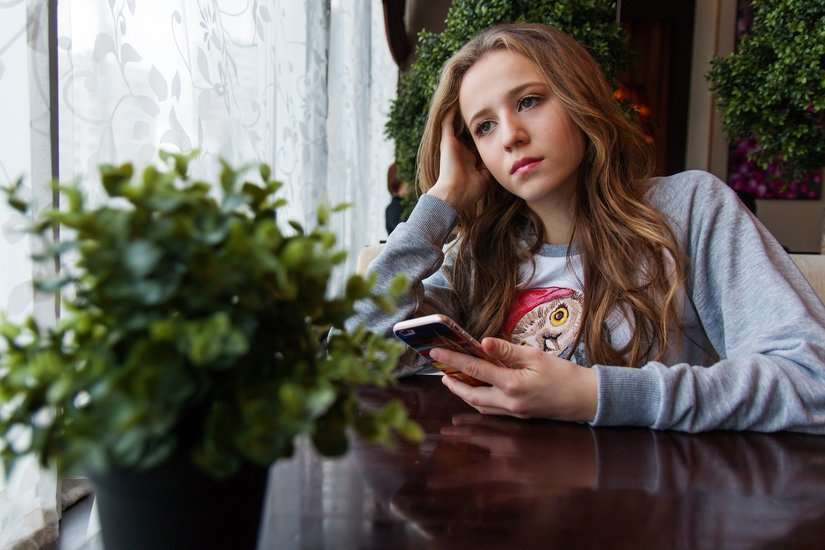 None of us was ready for that. Until now, the stories about epidemics and plagues seemed very distant. Yet, they have become a reality.
The rampant spread of the new SARS-CoV-2 virus has changed our lives completely. Governments in several countries have decided to close down their borders and public places such as restaurants, pubs, cinemas, theatres and shopping malls. It is advised to limit contact with other people and stay at home.
In some countries whole cities have been quarantined and people have become prisoners of their homes.
The implemented restrictions are indeed reasonable and adequate to the current situation. During this difficult period for all of us, we should first and foremost take care of ourselves and our loved ones.
Bored with the disease of affluence?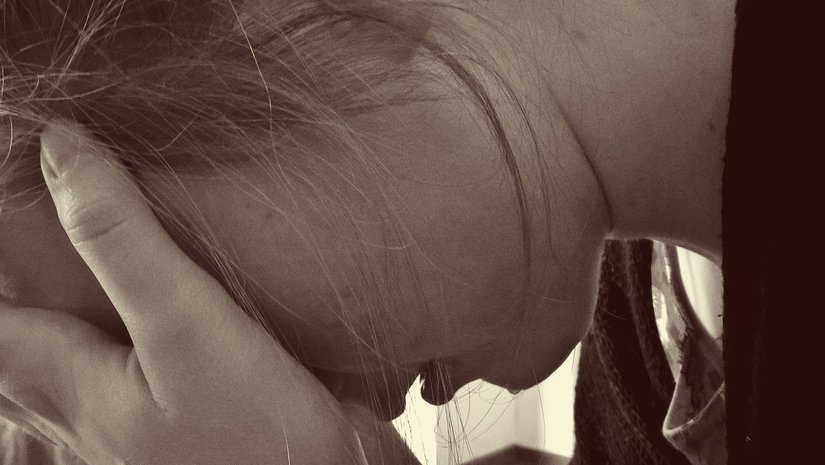 In the media, the physical consequences of the presence of coronavirus are mainly publicized. Little is said about the mental consequences of the pandemic.
Until some time ago almost everyone had dreamt of a lot of free time. But the reality turned out to be much more brutal. One could say that dreams turned out to be our curse.
Many people find closure and restrictions very hard to cope with. This applies not only to lonely people, but to the majority of society, which is not prepared for this situation. Isolation is causing a significant decline in mood and a great deal of stress. How to deal with it?
This is not the way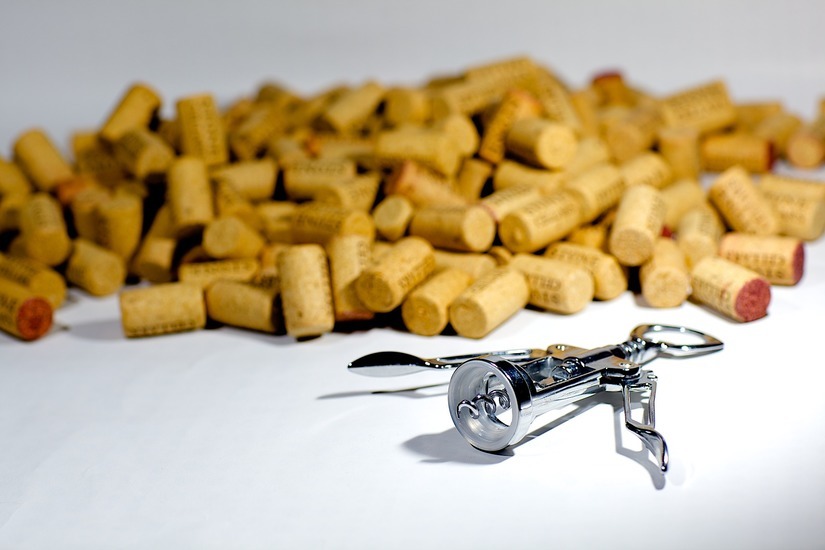 Scientists warn against inappropriate use of free time. Helplessness and frustration often led us towards all kinds of drugs. We are tempted to break away from the current state of affairs. It seems to us that alcohol or psychoactive agents will help us to forget and soothe our anxiety. But let us remember that this is only temporary. Abuse of this type of agents results in a significant decrease in our mood, our physical and mental immunity also decreases.
How then to fight boredom?
Let's focus on development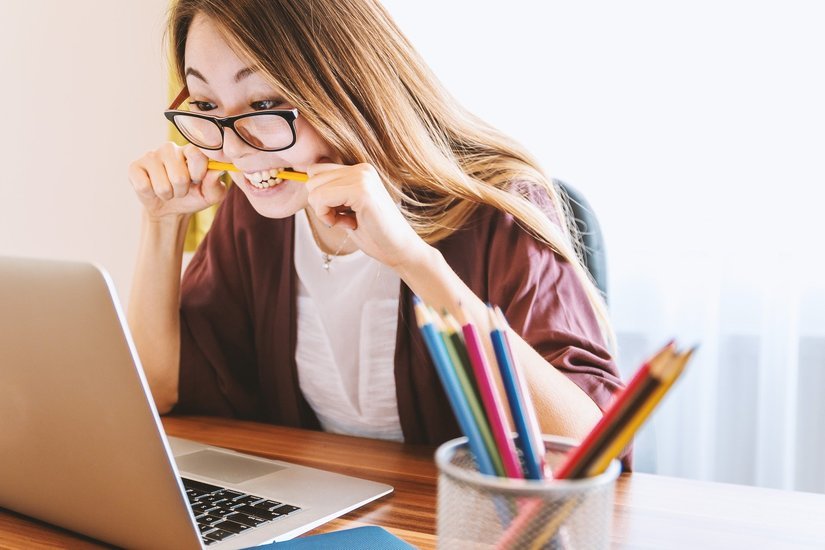 Television and the Internet have been dominated by news about the coronavirus. Then is it worth spending most of your time following social media and news channels? Of course, it is necessary to be up to date, but bombarding ourselves with negative stimuli does not promote our physical and mental health.
Isolation and tragic news from the country and the world are a source of great stress. Our body starts to produce a large amount of harmful cortisol which affects our immunity.
Stress cannot be underestimated as a factor that increases the risk of infection. Then let us take care of our physical and mental health.
All activities aimed at self-development turn out to be effective methods of fighting stress and boredom. These include, above all, language learning.
Fortunately, new technologies offer us the opportunity to learn completely safely. Using online language learning applications is an ideal solution. We can stay safe at home and use our free time to improve our language skills.
Learning new things also gives us a lot of satisfaction. We feel like we are doing something useful. This minimizes the feeling of guilt about wasting time. All educational activities also provide a sense of stability. We can treat them as the implementation of some plan we had set ourselves. From the psychological point of view, in times of chaos, it is very important to find some sense of support, a goal we consistently strive for. Such activities significantly improve our psychophysical state and reduce the sense of stress.
The applications for learning foreign languages are also nothing like the arduous schooling. Rather, they are an engaging form of entertainment that helps us to forget about the unpleasant reality. So we can combine the pleasant with the useful.
Let's not forget that while learning foreign languages our body releases serotonin - the hormone of happiness.
So is there anything better to fight boredom?
Start language learning now. It takes only 15 minutes a day!