7 of the Most Romantic Places in the World to Propose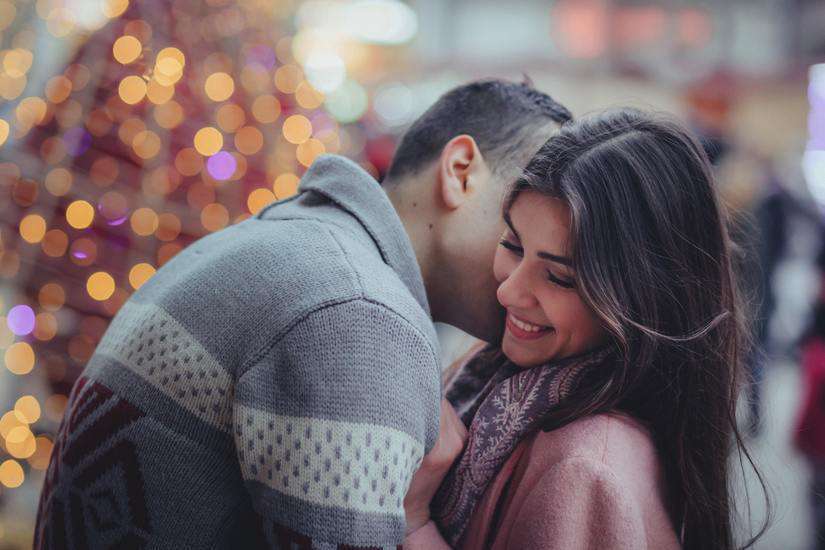 Love is in the air and the world is filled with stunning destinations for the perfect romantic getaway…
Here are 7 places where the landscapes and architecture are timeless, the views rightly famous - and the romance guaranteed.
1. Paris, France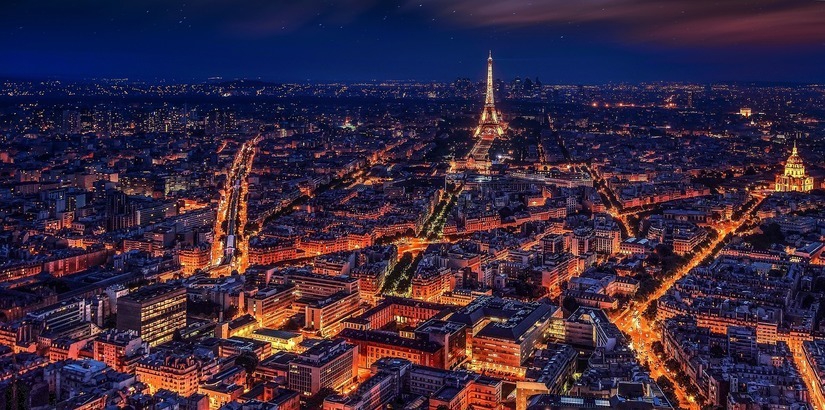 Talking about the most romantic destinations, this is probably the most obvious one! No one can deny that Paris is the city of love!
Take a walk and feel the city pulse. Make sure to visit the picturesque Montmartre and climb the Eiffel Tower together!
2. New York, USA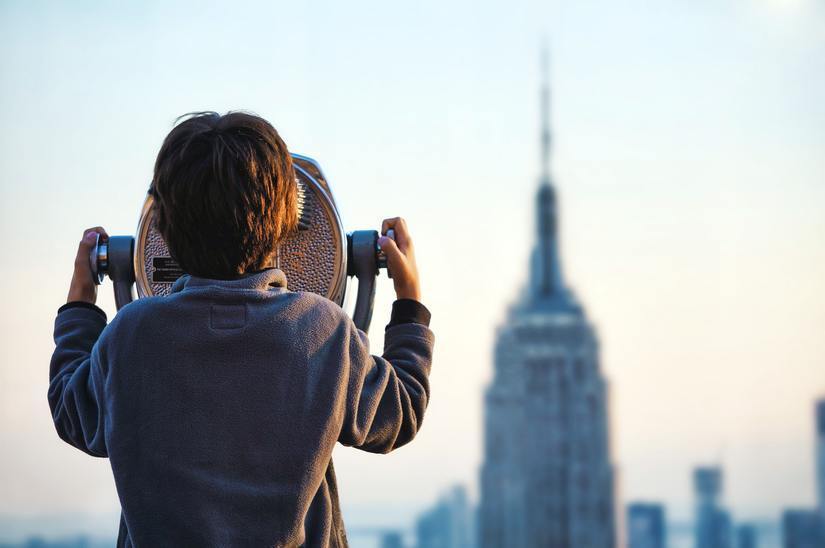 New York offers a number of unforgettable sites for a proposal, including the 86th floor of the Empire State Building, Central Park and the "Top of the Rock," Rockefeller Center's observation deck.
3. Isle of Skye, Scotland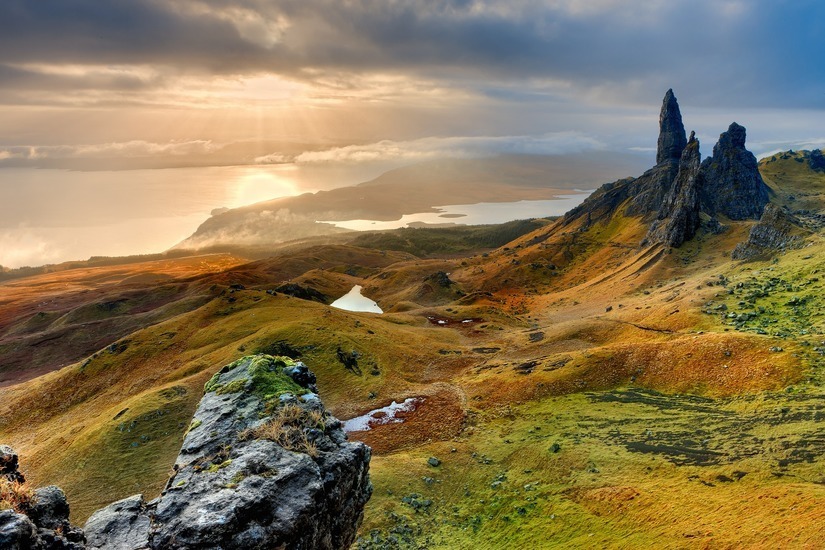 The Isle of Skye offers some dramatic mountain views and coastal scenery. This fantasy-like landscape will give you plenty of opportunities to enjoy some quality time together.
Idyllic places on the isle include majestic Quiraing and the Old Man of Storr, Dunvegan Castle and Eilean Donan Castle, located just on the other side of the bridge from the Isle of Skye on the mainland.
4. Kauai, Hawaii, USA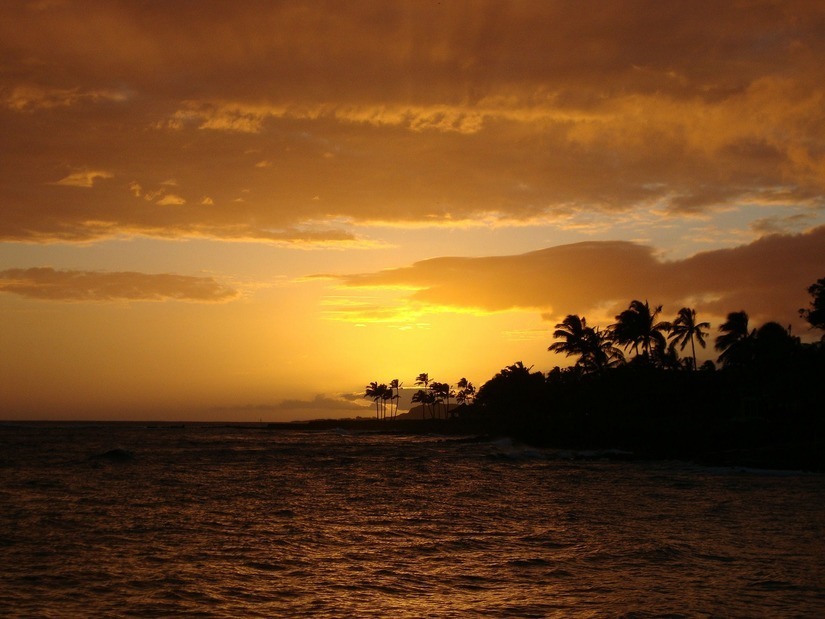 Kauai, known as the garden island, is the perfect romantic place if you want to get away from everything and everyone! It has it all: beautiful, secluded beaches, colorful gardens, incredible waterfalls, and amazing resorts. Not to mention it's one of the most naturally beautiful places on earth.
5. Easter Island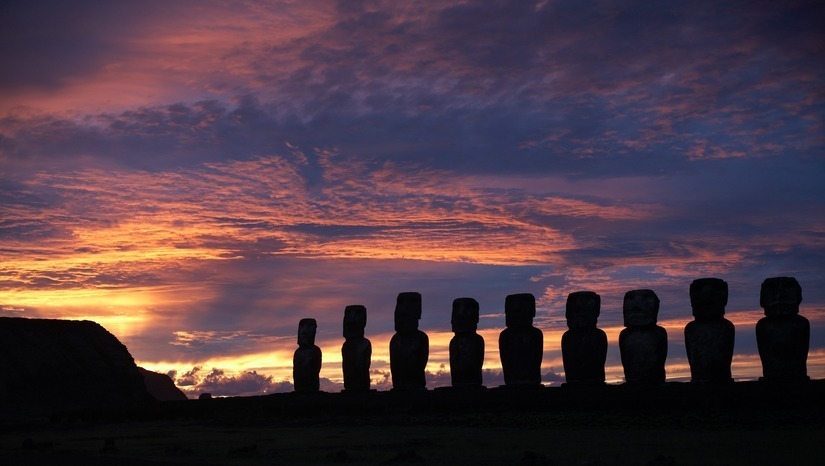 It is romantic because of amazing sunsets. Just think about how incredible they could be with views of the Pacific Ocean. Easter Island's statues also add a bit of charm and are worth seeing close up.
6. Bora-Bora, French Polynesia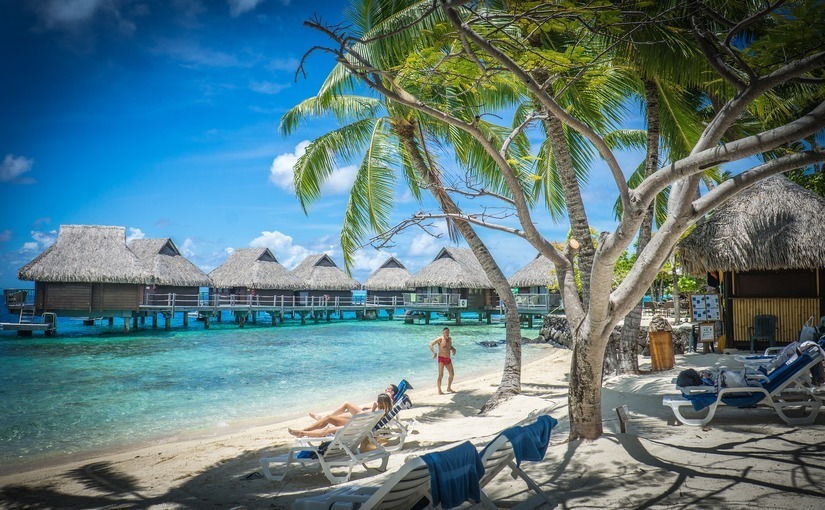 Intoxicating Bora Bora is the island of romance. One of the most desirable locations for couples in love, you can stay in overwater bungalows that sit just above the turquoise lagoons, and if you want to go all out when it's time for that proposal, you can opt for a special sailing tour just for two around Mount Otemanu, on one of the most beautiful lagoons on the planet.
7. Amazon River Cruise, Peru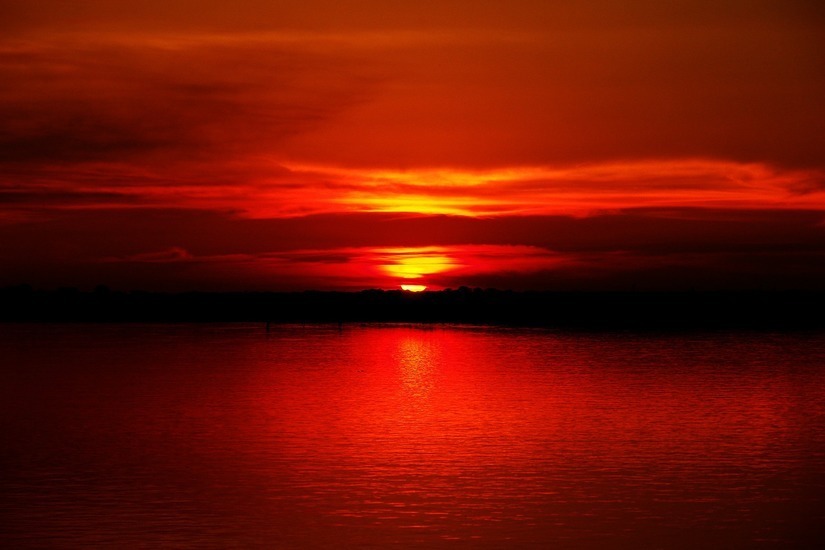 For exotic wildlife lovers, the Amazon River, the world's second longest, may be the ideal place to get engaged. It cuts a path across South America, making its way through Brazil, Colombia and Peru. More than a third of the planet's animal species live in this river basin's rain forest. Share the magical feeling of floating down the river with your loved one.
Start language learning now. It takes only 15 minutes a day!