Set-jetting: top 5 movie and TV destinations for travellers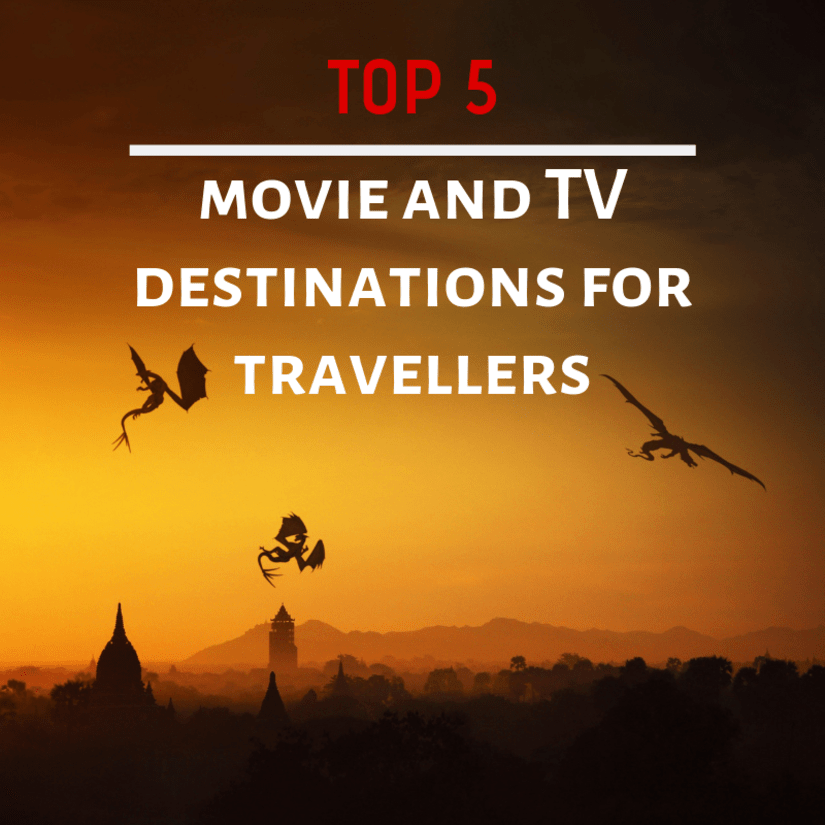 A new "set-jetters" phenomenon is boosting global tourism as some film locations get up to a 30% boost in bookings from fans visiting places depicted in their favourite movies, according to figures released today.
More than a quarter of Britons say they have chosen a holiday destination as a result of seeing it in a movie, TV show or having read about it in a book.
The biggest beneficiary of set-jetting has been New Zealand after the success of the Lord of the Rings films. 30% of people are more interested in visiting New Zealand.
Silverton, New South Wales, Australia – MAD MAX 2, 1981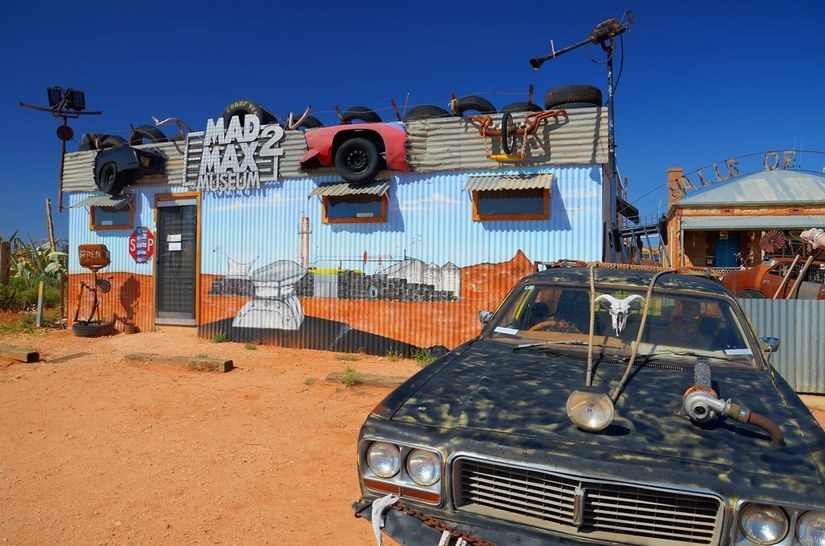 Silverton is a small village at the far west of New South Wales, Australia. The town is often referred to as a ghost town; however, there remains a small permanent population and mainly tourist related businesses. Silverton today is inhabited by only about 50 people, but its history and location make it a relatively popular tourist destination. Silverton has been the scene for more than 140 films and commercials, including Mad Max 2.
Zhangjiajie National Forest Park, China, AVATAR, 2009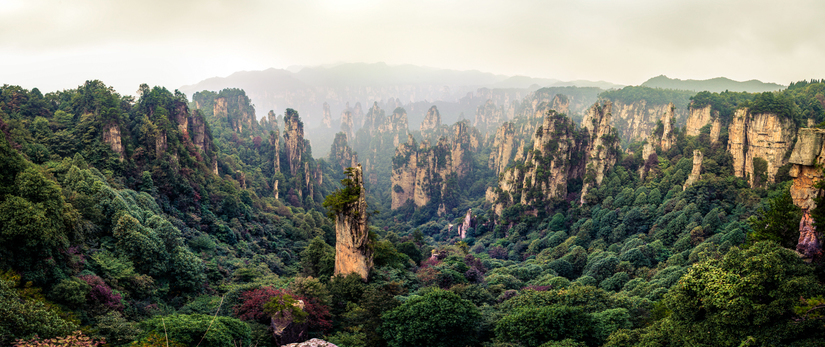 Jagged pillars of rock rise from this fantastical landscape of crags and forest, reaching as high as 3,500 feet. Suspension bridges cross chasms and the more adventurous can rappel down into the dark, cool depths of gorges and canyons.
Djerba, Tunisia, STAR WARS: A NEW HOPE, 1977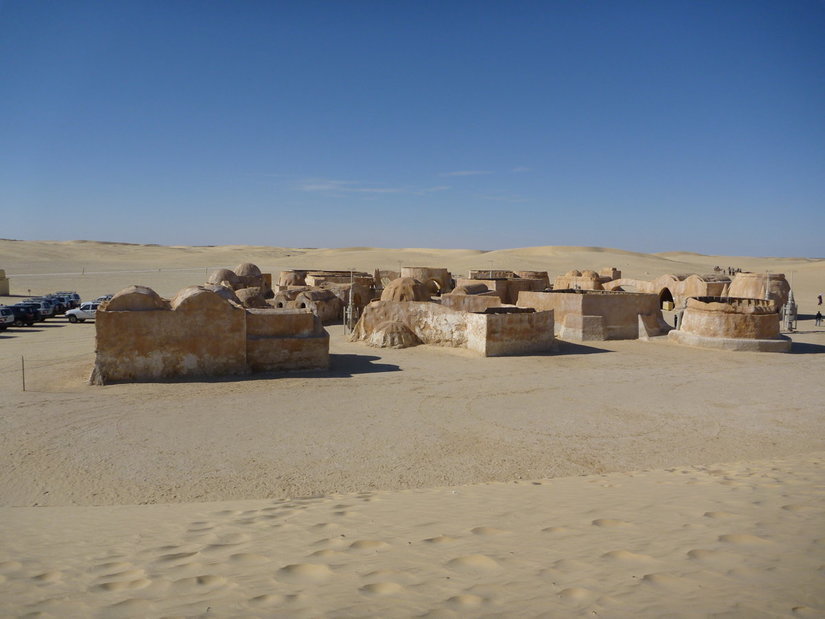 A peaceful island off the coast of Tunisia, Djerba boasts colourful markets, white palm-studded sand and a string of magnificent mosques. It is also known as Mos Eisley on the planet Tatooine, where Luke Skywalker was born and first joined forces with his fellow rebels. Fans of the film will recognize a great deal as they explore the island.
Dubrovnik, Croatia, GAME OF THRONES, 2011-2019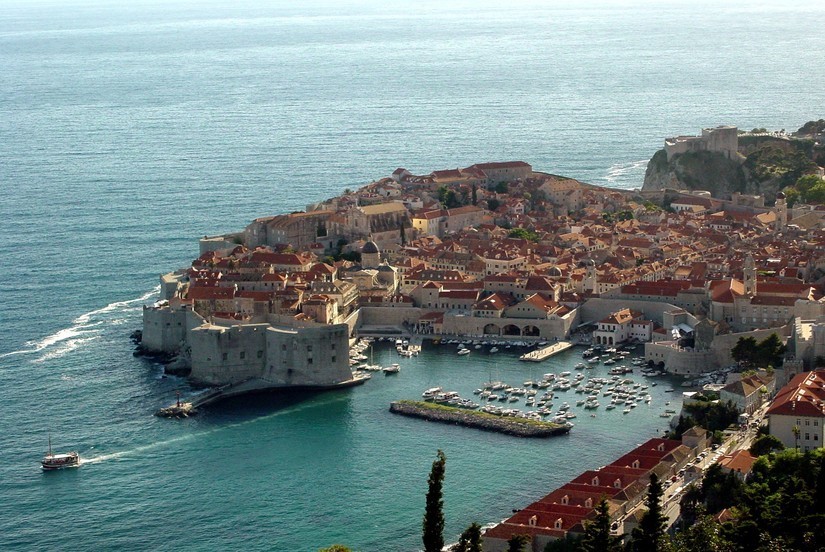 Dubrovnik has been a prominent Game of Thrones filming location since Season 2 and the Croatian city is a must visit for any Game of Thrones fan. After all Dubrovnik is King's Landing, the capital of the Seven Kingdoms! The Old Town is full to the brim of filming spots and there are several other locations around the city.
New Zealand, THE LORD OF THE RINGS TRILOGY, 2001-2003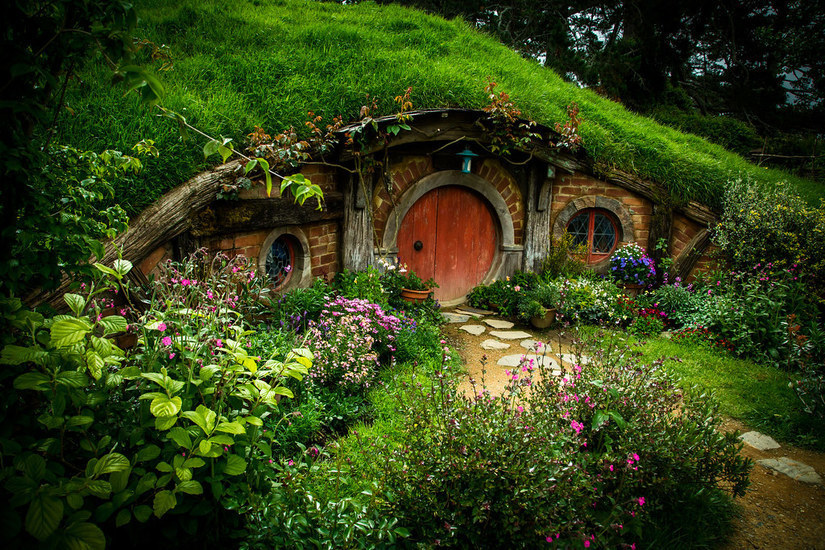 New Zealand's stunning landscapes captivated movie fans around the world.
The landscapes of Middle‑earth came alive after they were featured in The Lord of the Rings Trilogy from 2001-2003. Over 150 real New Zealand locations were used from the rolling green hills of Matamata in the North Island; Hobbiton, to Queenstown's snowy jagged mountain peaks; the Remarkables, featured as Dimrill Dale.
Start language learning now. It takes only 15 minutes a day!