Fast Phrases Method
Are you wondering if learning a language with Fast Phrases is the best choice for you? Read about our innovative learning method! It was designed by the team of notable language specialists, and its basis is a deep analysis of the behaviour of people who undertake new foreign language learning. Thanks to this, Fast Phrases app will let you command a language - no matter about your age or linguistic skills.
Command language naturally
Examining the secrets of the human brain, linguists discovered that the most effective way to learn a foreign language is by absorbing the knowledge naturally during a loose interaction with language.
A word is associated with a particular event, and suddenly, thanks to the connection that is no longer abstract, verbal and strange, but that now can be referred to the reality that one is familliar with, this word becomes something close and easy to remember.
In Fast Phrases application, both aural and visual stimulants activate our memory centers by applying the context of our native tongue, rooted in childhood. This way, the associations are made with the events that are already existing in one's memory.Thanks to this, you adopt the language quickly and effectively.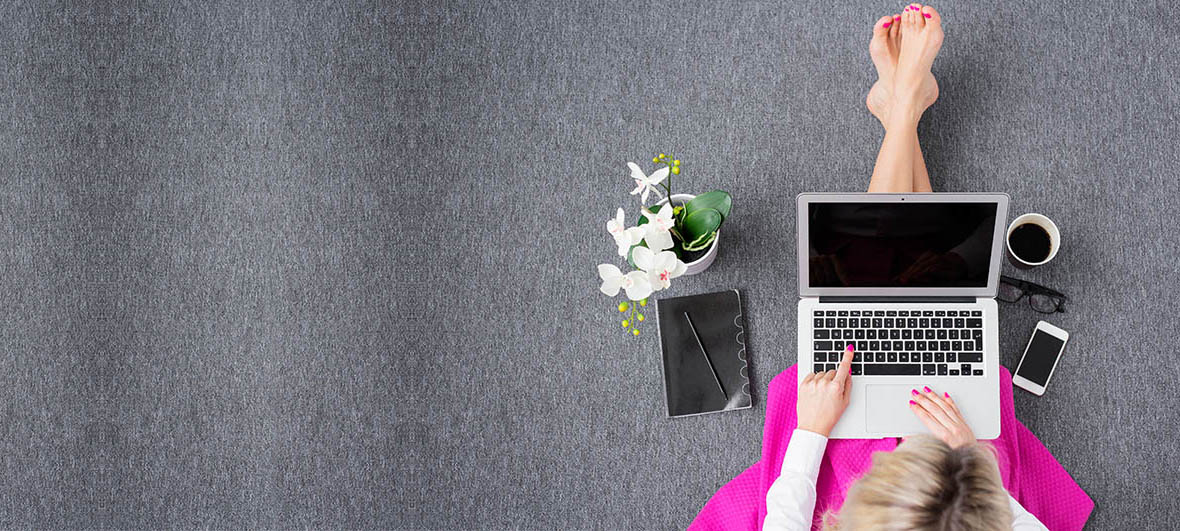 Fast Phrases is an interactive application that gives positive, external stimulants that increase the brain activity.
Mind you that every effective type of learning is an interactive process!
Apart from that, Fast Phrases effectively codes new words in long-term memory so that they don't "escape" after a week or two.
Fast Phrases:
It is based on an association network method
Effectively alocates new words in long-term memory
Ensures not only visual, but also aural stimulants
Enables you to learn where and when you want
Reduces stress connected to learning
A comfortable learning environment is an extremely important requirement for successful knowledge aquisition. During group learning (e.g., in a language school), most people experience increase of stress and don't feel safe.
Most attendants of group courses admit that they are afraid of making an error in public.
A vast majority claims that not only did it have a negative effect on their learning results, but also caused the language aversion, as well as feeling other symptoms that are usually related to a long exposure to stress: insomnia, zero or increased apetite.
With Fast Phrases you learn on your conditions – wherever and whenever you want
Our application can be accessed from any multimedia device - laptop, tablet or smartphone.
Thus, you can do your learning sessions at convenient place and time: in the evening at home, during a break at school or at lunch at work.
Strangely enough, language learning does not have to be hard and exhausting - short, pleasant sessions ensure optimal brain stimulation without overload and fatigue.
Start speaking a foreign language at last
Join the circle of satisfied users who have already learned a language thanks to Fast Phrases app. We created it after long years of linguistic research concerning foreign language acquisition and maintenance.
While we were creating our application, we focused on a practical language use that will enable you to communicate in everyday situations as soon as possible. Forget about the school nightmare, which was swotting up on grammar! You will acquire language rules naturally through pleasant, stress-free learning. You will enjoy your time with Fast Phrases thanks to interesting elements such as tidbits about countries, focus-training curiosities or dragging words across the screen. Multimedia facilitating memorization and recreating correct pronunciation of words and sentences will assist your every step.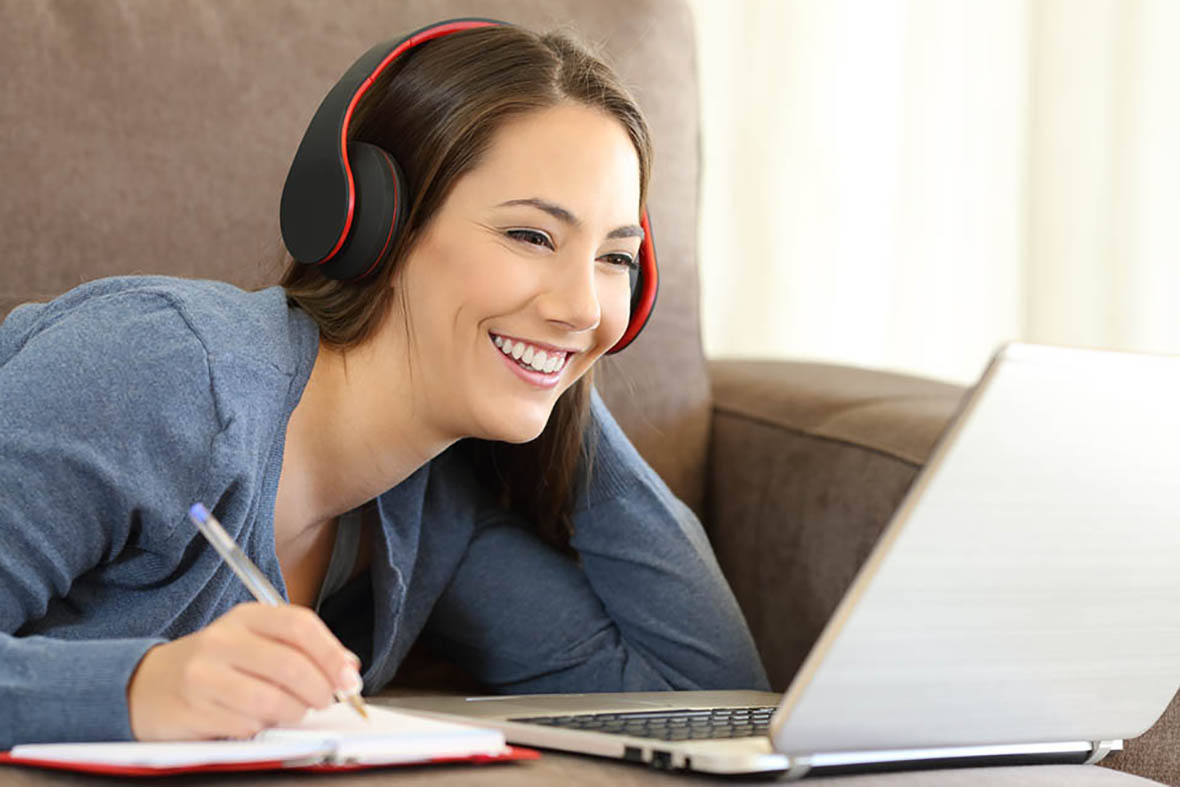 Each of us has some experience with various learning techniques: some graduated from linguistic studies, others have international certificates in English, German or Spanish, other would take private lessons with teachers.
But our own results were not the only thing we focused on. We wanted to create the application that enables everyone to learn a foreign language, regardless of the age, sex, predispositions, or even the amount of spare time one has.
There was one aim: each user needs to learn a language as quickly as possible. That is why through all this time we were observing the process of learning of many individuals and we devoted a lot of time to study publications and results of researches from linguistic area.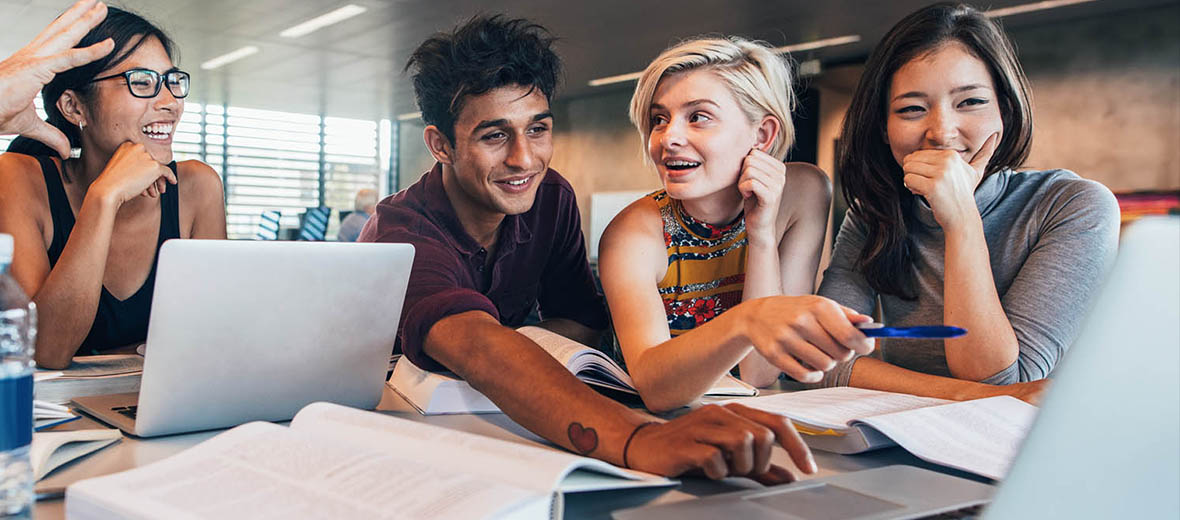 We are educated linguists, so we care about the quality of teaching
You probably yet realised thatwe are not a group of random people with no linguistic education. Our fascination in how the processes of language learning go with various people pushed us to create Fast Phrases application. We relied on all our experience gained, observations made and assumptions drawn. It does not mean that we are closed to completely new assumptions and experiences. Our customes service communicates efficiently in 23 languages, so you can share your opinion with us in a very comfortable manner. You just need to write an email and we will surely take it into account while planning application improvements.
Entrusting your foreign language acquisition process with us, you can be sure that we put all our hearts into enabling you to use the latest achievements of technology and science.